Department of Psychology Event
Barnard Year of Science
Image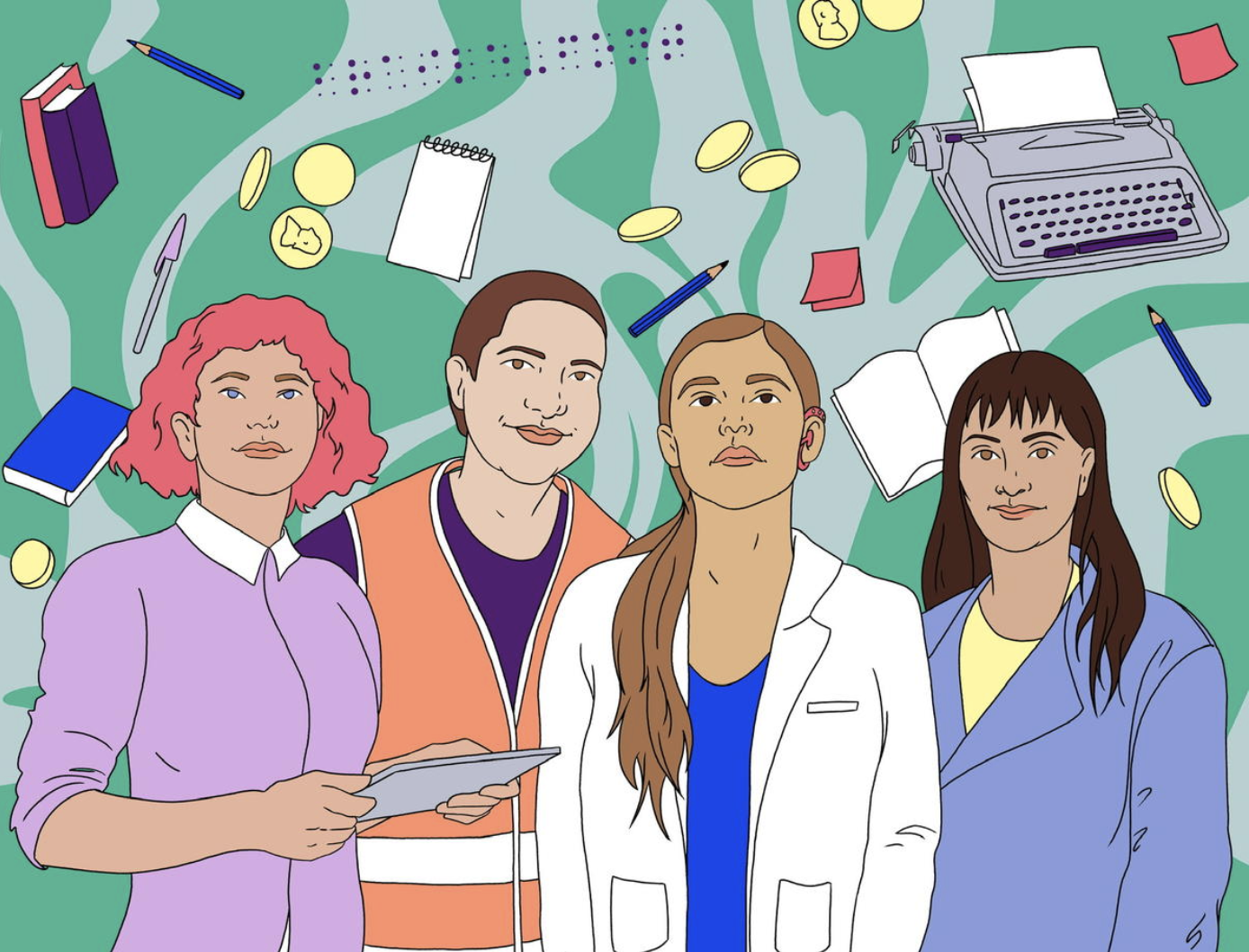 Methods and Realities in Psychological Research
Friday, December 10
2:00-4:00pm
Lynn Chu Classroom, LL002 Milstein
Several students will be presenting current research projects and discussing their experience doing research as undergraduates at Barnard.
Professor Sue Riemer Sacks will be joined by students Anna Temchenko ("Sleep & School & Sleep & School"); and Ayomide Tikare and Ketaki Krishnan ("Student Attitudes Towards Science During the Pandemic").
Professor Alexandra Horowitz will be joined by Dog Cognition Lab representatives, Carol Arellano, Blakeley Bagwell, Sophie Baum, and Katherine Cheng.
Professor Lisa Son will be joined by her Fall 2021 Psychology Senior Research Thesis class.