Welcome
Our program offers a rigorous exposition of the study of the mind in action. In classroom courses, in instructional laboratories, and in research conducted with the faculty, students explore intellectual perspectives and empirical methods expressed across the discipline of Psychology. The Department also connects our students to many forums in the College and at Columbia University for discussion and refinement of scientific work.
News & Events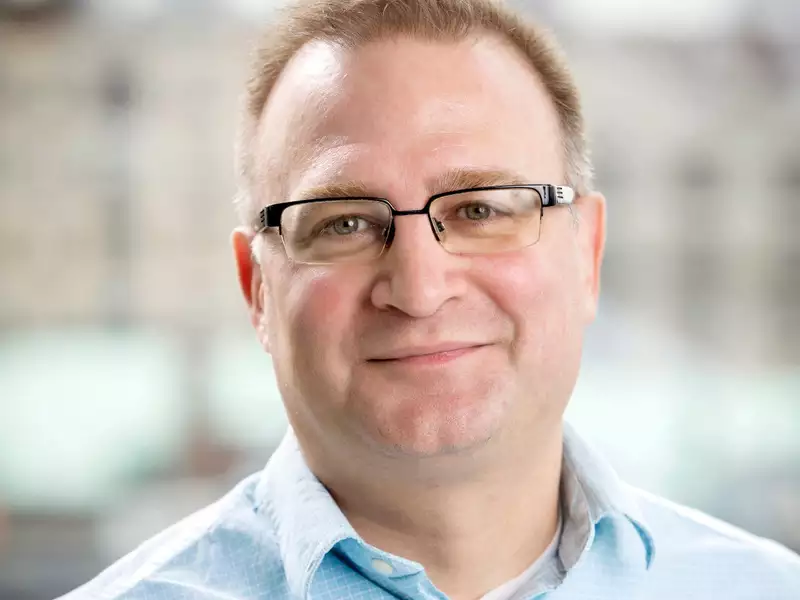 Drs. Romeo and Sisk, explore questions about puberty and adolescent development in their new book.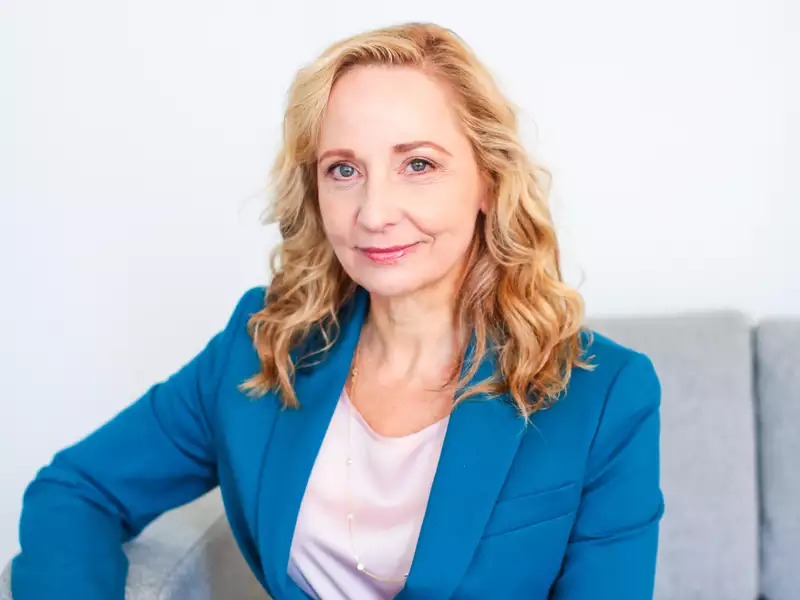 Prof. Tara Well gives a TEDxOcala talk entitled, "What Mirror Meditation Can Teach You."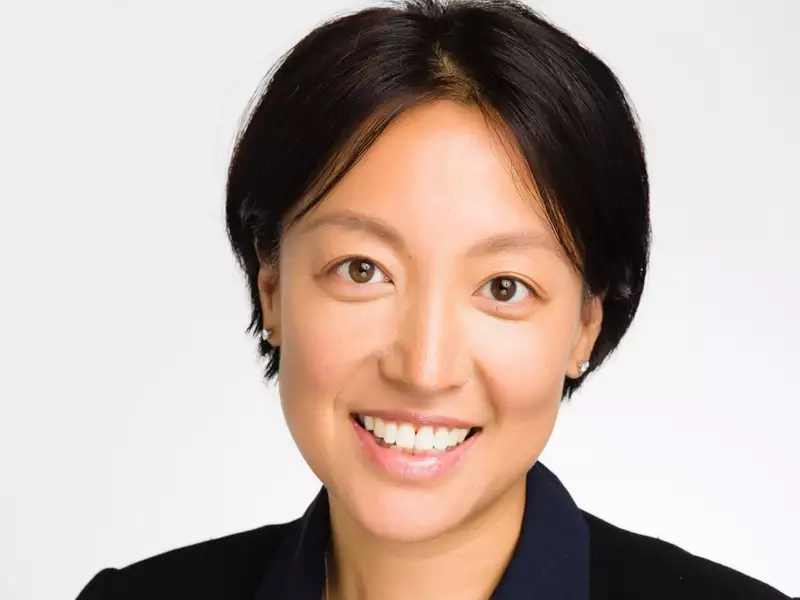 Lisa Son, associate professor of psychology, gets in her own head about her new book and the metacognitive hurdles she jumped to learn how to type it in Korean.
Barnard Psychology Department
415 Milbank Hall
3009 Broadway
New York, NY 10027
Telephone: 212-854-2069