Welcome to Barnard Psychology
Our program offers a rigorous exposition of the study of the mind in action. In classroom courses, in instructional laboratories, and in research conducted with the faculty, students explore intellectual perspectives and empirical methods expressed across the discipline of Psychology. The Department also connects our students to many forums in the College and at Columbia University for discussion and refinement of scientific work.
New Change to Psychology Major Requirements
If you entered Barnard in or after Fall 2021, the requirements for completing a
Major in Psychology have changed.
There are now three core introductory psychology courses
 - PSYC BC1001, PSYC BC1101, PSYC BC1020 -
which are pre-requisites for all 2000-level PSYC laboratory courses. 
Featured Stories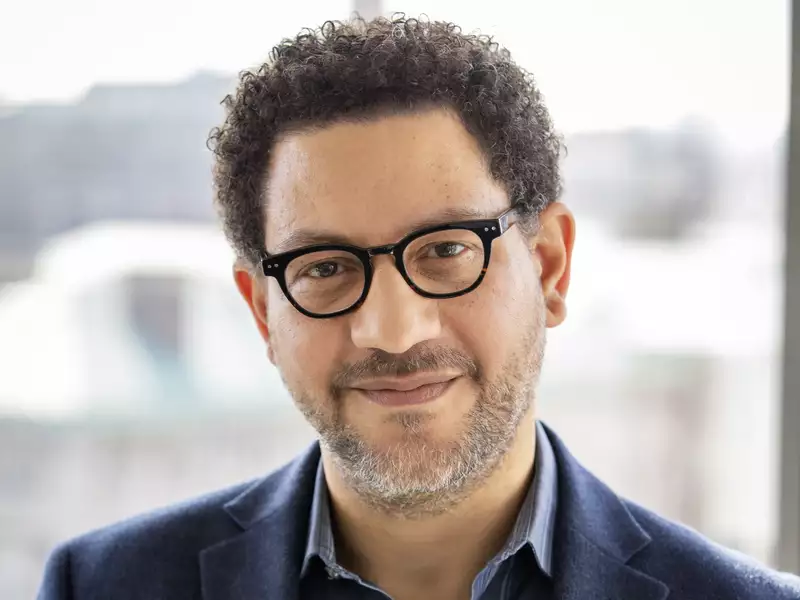 Introducing the incoming editor of the Journal of Personality and Social Psychology, Dr. Colin Wayne Leach.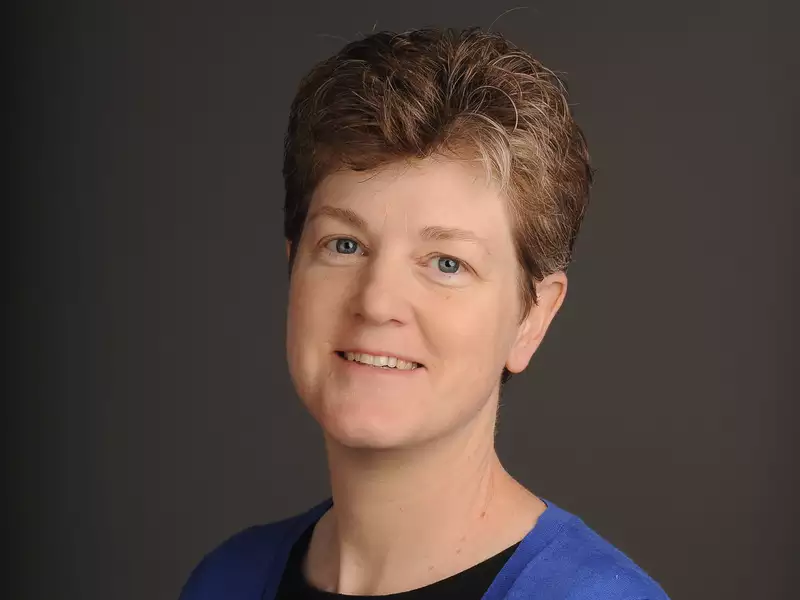 Prof. Ann Senghas Publishes Paper on Language Learning Patterns
In December 2020, research by psychology professor Ann Senghas was published in the third chapter of the Minnesota Symposia on Child Psychology.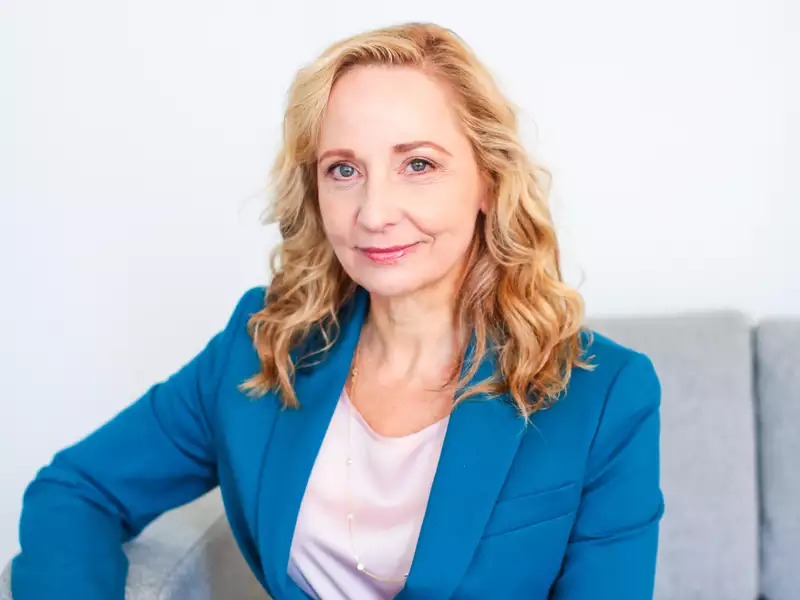 Prof. Tara Well gives a TEDxOcala talk entitled, "What Mirror Meditation Can Teach You."
---
Barnard and Columbia Psychology Colloquium Series
This series features a selection of guest speakers, providing an opportunity for students and faculty to hear from scientists making new discoveries in the psychological and brain sciences.  
Department Colloquiums are open to the public and are held on specific Wednesdays during the academic year at 4pm in room 614 Schermerhorn Hall on Columbia's campus.
Visit Columbia Psychology's website for the Fall 2021 and Spring 2022 schedules. 
---
Contact Us
Barnard Psychology Department
415 Milbank Hall
3009 Broadway
New York, NY 10027
psych@barnard.edu
212-854-2069
(voice mail not checked daily AY20-21)