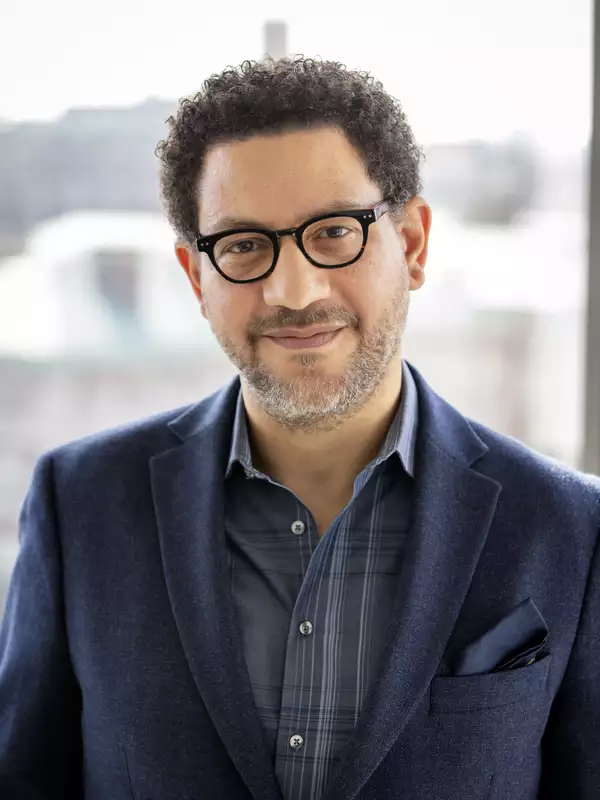 Colin Wayne Leach
Professor of Psychology & Africana Studies, Barnard College, Columbia University
Department
Africana Studies, Psychology
Contact
CV
Faculty Fellow, Institute for Research in African-American Studies, Columbia University
Graduate Faculty in Psychology, Graduate School of Arts & Sciences, Columbia University 
Member, Data Science Institute, Columbia University
Affiliate, Zuckerman Institute for Mind, Brain, Behavior, Columbia University
Professor Leach is a social and personality psychologist and an elected fellow of the Society of Experimental Social Psychology and the Society of Personality and Social Psychology. He is a 2017 recipient of the Kurt Lewin medal for scientific contribution from the European Association of Social Psychology and has held (U.C. Berkeley) Chancellors, Ford Foundation, and Wallenberg Foundation research fellowships. Prof. Leach has lectured in over a dozen countries and has been a visiting professor on four continents. In addition to authoring nearly 100 journal articles and book chapters, he has co-edited the volumes Psychology as Politics (Political Psychology, 2001), Immigrant Life in the U.S. (Routledge, 2003), The Social Life of Emotions (Cambridge, 2004), and Societal Change (Journal of Social & Political Psychology, 2013). He is currently co-editor of the journal Personality and Social Psychology Bulletin.
Ph.D. Social Psychology, University of Michigan 1995
M.A. Psychology, Boston University 1991
B.A. Psychology, Boston University 1989
Status and morality in identity, emotion, & motivation
Protest & resistance; Prejudice, stereotypes, …isms
Meta-theory, methods, and statistics; Interdisciplinary approaches
Africana Studies senior seminar
Social Psychology: lecture, lab
International Society for Research on Emotion

Association for the Study of the Worldwide African Diaspora

Diversity Scholars Network

, National Center for Institutional Diversity, University of Michigan

Resistance Studies Network

, U

niversity of Gothenburg

, Sweden

Interdisciplinary Network for Social Protest Research

, University of Kent, UK
Reinka, M.A.& Leach, C.W.(2018). Racialized images: Tracing appraisals of police force and protest. Journal of Personality and Social Psychology, 115, 763-787.
Allen, A.E. & Leach, C.W.(2018). The psychology of Martin Luther King Jr.'s "creative maladjustment" at societal injustice. Journal of Social Issues, 74, 317-336.
Leach, C.W.& Allen, A.E.(2017). Social psychological models of protest and the Black Lives Matter meme and movement. Current Directions in Psychological Science, 26, 543-547.
Leach, C.W.(2016). The meta-theory of examining emotion in social relationships. Psychological Inquiry, 27, 113-116.
Leach, C.W.& Cidam, A. (2015). When is shame linked to constructive approach orientation? A meta-analysis. Journal of Personality and Social Psychology, 109, 983-1002.
Leach, C.W., Spears, R., & Manstead, A.S.R. (2015). Parsing (malicious) pleasures: gloating and schadenfreude about others' adversity. Frontiers in Psychology, 6(201) 1-13.
Brambilla, M. & Leach, C.W.(2014). On the importance of being moral: The distinctive role of morality in social judgment. Social Cognition, 32, 397-408.
Leach, C.W., Bou Zeineddine, F.,& Cehajic-Clancy, S.(2013). Moral immemorial: The rarity of self-criticism for previous generations' genocide and mass violence. Journal of Social Issues, 69, 34-53.